Reuse Groups
A Reuse Group lets members give away or sell their things to other members in the Free and For Sale Sections. Sellers make extra cash while clearing out their closet or garage. Buyers acquire the items from members of the same community instead of strangers for free or at a greatly reduced cost. We also have features like Events, Housing, For Rent, Talk, and Resources to help you build a thriving community.
Personal items such as clothing and bikes
Kids items that your children have outgrown
Furniture that donation centers do not take
Large Items that require junk removal fees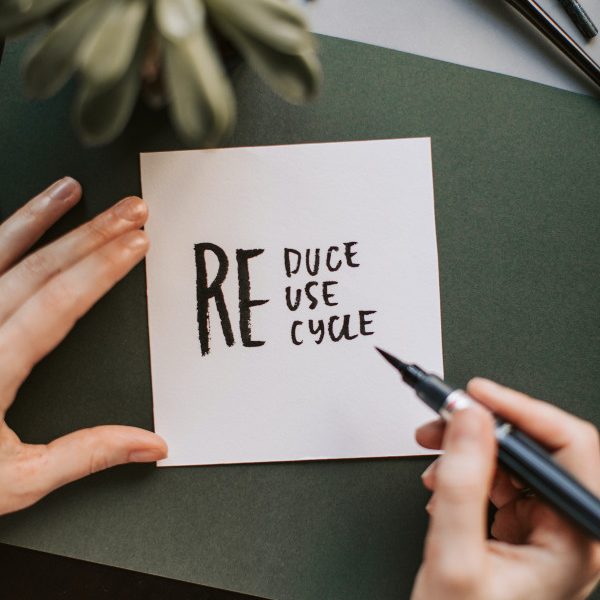 Also a Request Group
Large items in good condition such as couches, bookcases, and microwaves frequently end up in the landfills because many donation centers do not take them. In the Wanted section, members can ask for furniture and appliances as well as other items that they need.
Furnish a Room for Almost Free
Get Paid
Group Managers receive 50% commission for managing the group. As the group grows, so does your compensation.
Groups generate revenue from paid posts from members and businesses.
If you choose to have your compensation go to a charity, we'll work with you on it.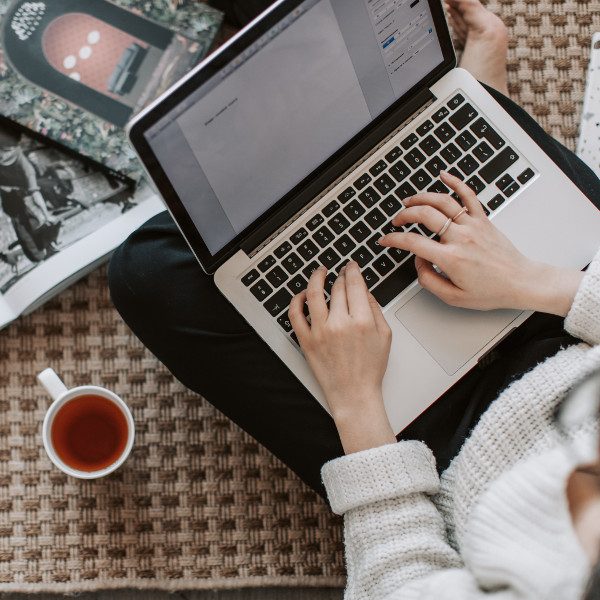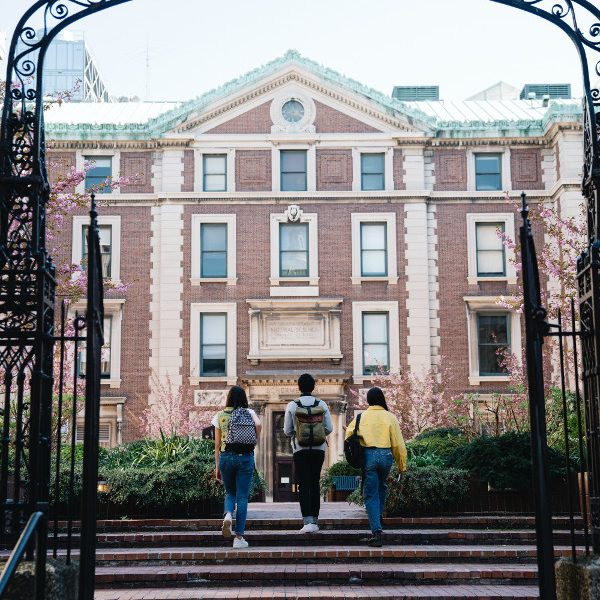 Kinds of Groups
Start a group for an organization, school, club, or your neighborhood.
Preschool, elementary, middle, or high school
Help Your Community
By starting a Reuse Group, you are not only helping the environment, but your community as well.
Members feel comfortable meeting in person to pick up items.
Buyers acquire household or personal items for free or for much less.
Sellers not only save on junk removal fees, but can even generate income.
Members can ask their community directly for items that they need.